There were supposed to be 13 clowns but Titina had to back out because of her health. Very sad because she started the plan for this vacation and now we had to leave her.... well, some things are not meant to be..... she might not be there with us but Titina is always on our mind and in our heart.. We even bought her 4 pieces of materials and a telekung. Hope she likes it!
Our first stop was a lunch break at Garuda Nasi Padang in the buzzy city of Jakarta. It the multi choices dishes of the locals. This was their first taste Nasi Padang. All eyes on the table full of different kind of dishes. What to choose, what to eat ? The trick is, do not touch if you don not want to eat but if you touch it, you have to finish up. Good that we brought our very own Majlis Bandaran! All food eaten and nothing was left to waste!! The best thing is, everybody enjoyed the food very much.... very-very much indeed!
Then we performed our Solah upstairs before proceeding to our first shopping spree at Pasar Mayestic! This is one of the area in Jakarta where foreigners buy materials of all sorts. Why here? Well, they have lots of shops and loads of choices to be made and the price is out of your mind!!!! Cheap....cheap....cheap!!! We spent 4 hours choosing, measuring, bargaining and paying..... And at the end of the day,satisfaction shown on the faces of the Turtles! Managed to get for everybody back home, good price and many choices!
By 5pm, we left Jakarta to Bandung. Everybody were so happy and sharing their shopping experiences with one another. Suddenly, half way to Bandung, Ikram realized that he had overpaid RP400,000 which is equivalent to RM120.... well, that is lot. Insyaallah we will do something to get his money back!
Upon reaching the city of Bandung, we decided to take our dinner at The Stone Cafe uphill of Dago. From this spot, we can see the whole of Bandung by night. A beautiful place and the food is marvelous and very much affordable. Choices of food from locals, Asians to Western! The best thing about this cafe is they have live music! The songs sang are mostly in the languages that we know! What a night!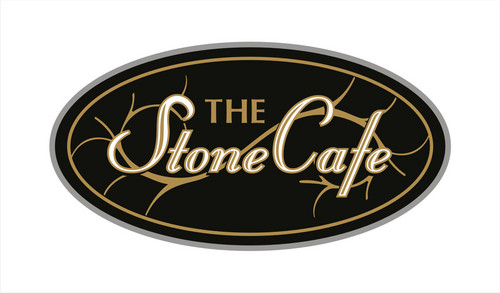 We left the cafe to check in to our hotel at ASTON Braga Hotel at Braga City Walk. We were given 2 rooms on floor 8, 2 rooms on floor 10 and 2 rooms on floor 17. All rooms were attached with a kitchenette plus a microwave. I would suggest anybody to stsy here whenever you are in Bandung. I guessed each and everyone of us must have slept soundly.
When we got back into our rooms, Ikram came by and told me that he did pay for the 15m material that he did not want. So I bought over from him. Settled!
Tukang order makanan!
Siap bawak balik botol sebagai kenangan!
Appetizer.
Zupa Soup yang sangat sedap!!
Nasi Bebek set komplit.
Kekenyangan